All sales are final and non-refundable.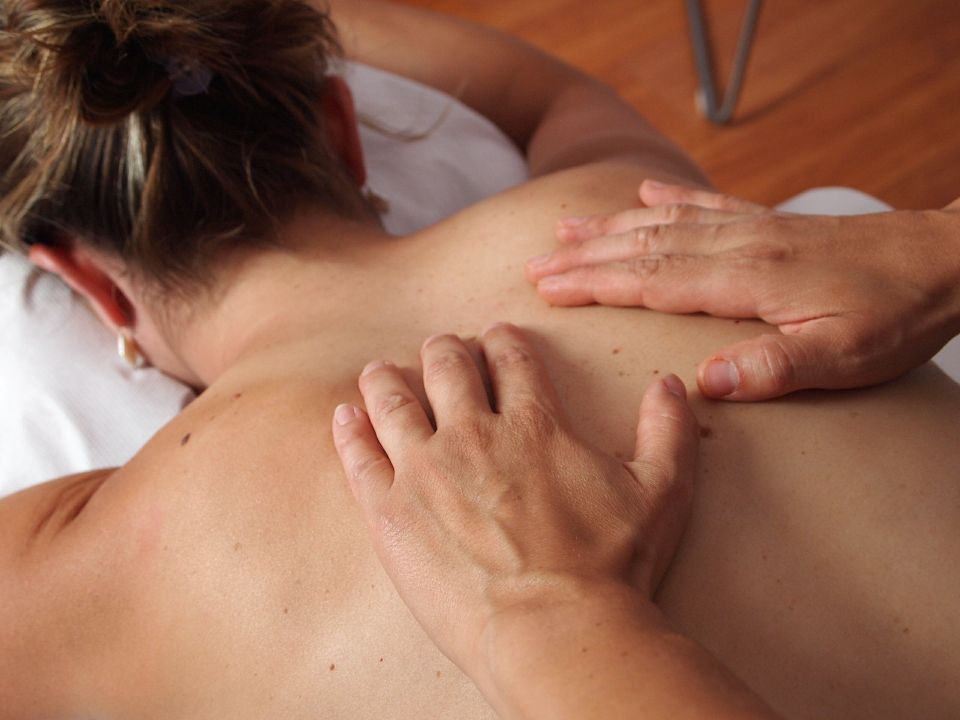 Swedish Massage
It involves soft, long, kneading strokes, as well as light, rhythmic, tapping strokes, on topmost layers of muscles. This is also combined with movement of the joints. By relieving muscle tension, Swedish therapy can be both relaxing and energizing. And it may even help after an injury.

60 Minute - $85
75 Minute - $95
90 Minute - $115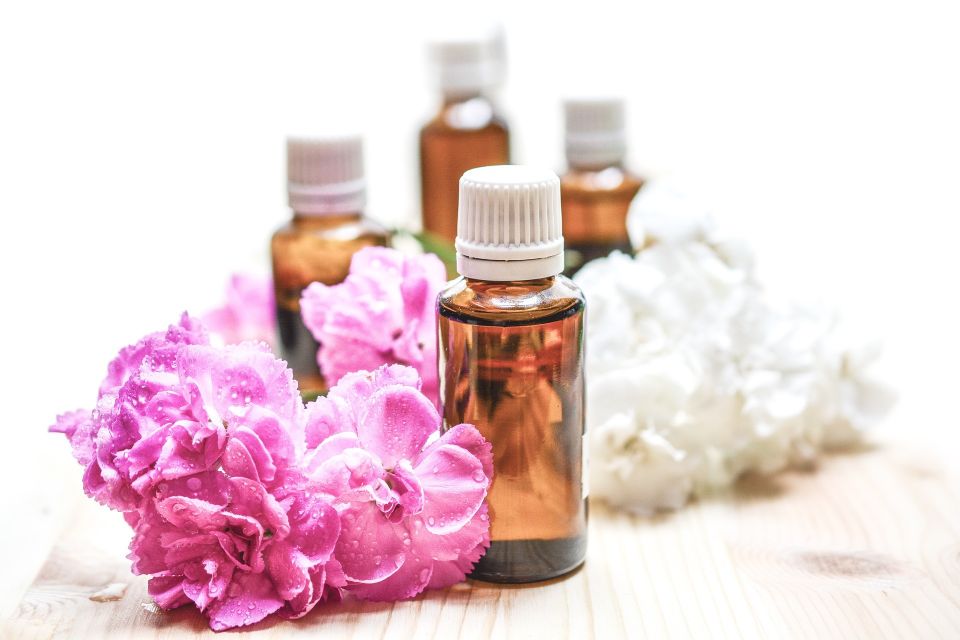 Raindrop Aromatherapy Massage
The Raindrop Technique is a method of using a combination of reflexology, aromatherapy, massage techniques, and essential oils applied on your spine and on the feet. High quality essential oils are placed on the reflex points on the feet where the spine is represented. The Raindrop Technique is designed to bring balance to the body with its relaxing and mild application. The Raindrop Technique is a gentle application of essential oils and massage without using hard pressure.

90 Minutes - $155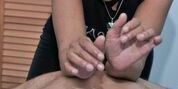 Deep Tissue Massage
Deep tissue massage therapy is similar to Swedish massage, but the deeper pressure is beneficial in releasing chronic muscle tension. The focus is on the deepest layers of muscle tissue, tendons and fascia.

60 Minute - $95
75 Minute - $105
90 Minute - $125
120 Minute - $200
150 Minute - $250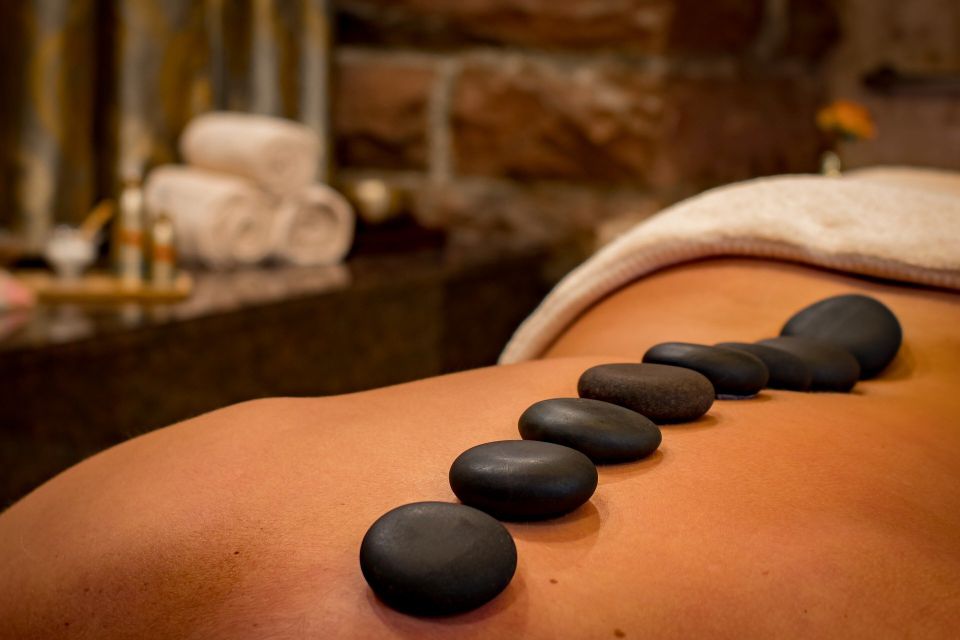 Hot Stone Massage
Hot stone massage therapy melts away tension, eases muscle stiffness and increases circulation and metabolism. Each 1 ½ -hour hot stone massage therapy session promotes deeper muscle relaxation through the placement of smooth, water-heated stones at key points on the body.

60 Minute - $135
90 Minute - $155
Call Body Works by Carla at 847-312-9558 to schedule our onsite massage services at your next event. Massage events are always a hit and will make your corporate event one they will remember.  You may also fill out our
online form
and we will contact you soon!  We service Evanston, Wilmette, Chicago, and all surrounding areas!