Geriatric and Disabled Massage Therapy in Evanston, Il
Those who are elderly, are disabled, or who have special needs can benefit from our massage services.  Massage therapy for senior citizens can help you keep great range of motion for a long time.  If able, you can come to our location in Evanston, Illinois and we will tailor a massage to you that is what your body needs to relieve you of aches and pains and give you more mobility.  Every body is different and Carla will give you the massage that is best for YOUR body!  Carla has much experience as a massage therapist for elderly and disabled people.  She is careful and gentle with your body, while giving you the expert massage that is best for your condition.

If it is hard for you to go out, for a minimum of two hours at one location, we can travel to you!  This can be for one person, or divided up between multiple people.   Whether it is your home, or a care center, we can take our mobile massage services anywhere in the Evanston and Chicago area.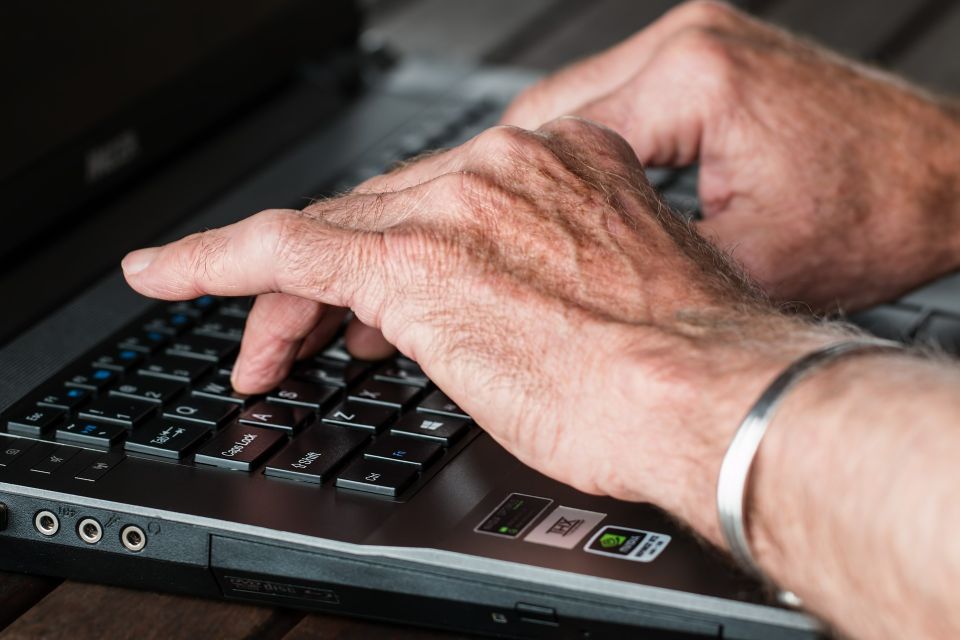 Massage for Arthritis


Arthritis can be a crippling disease with pain at every movement.  Regular massage therapy will help you sleep better at night, increase your range of motion, and relieve some of your pain.  Call Carla at 847-312-9558 and ask about packages for regular massage therapy for arthritis pain relief. 
 
Massage Therapy for Cerebral Palsy 


Massage therapy for those with cerebral palsy can improve sleep, increase or reduce muscle tone (spasticity), improve digestion, circulation, and relieve constipation.  We have many techniques that encourage muscle flexibility, motor function and increase the range of motion in joints.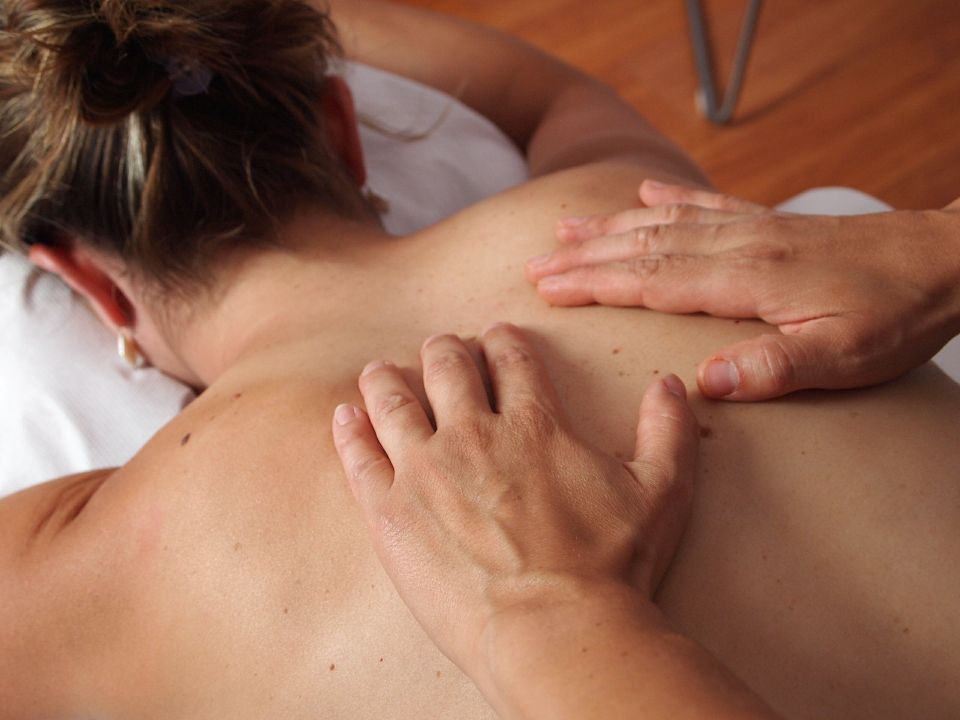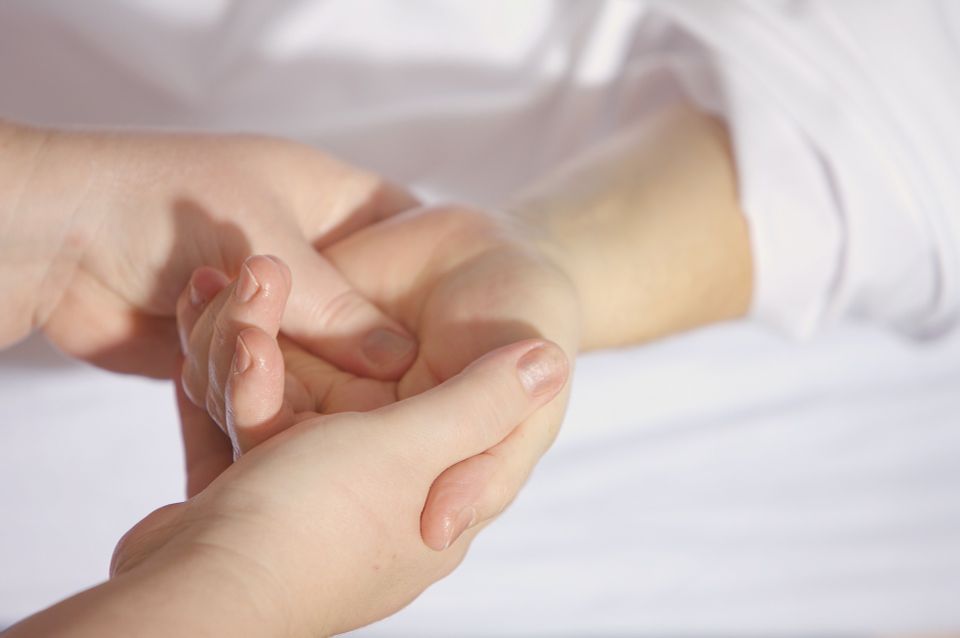 Massage Therapy for Autism 


Autism massage therapy benefits include a decrease in stress, increase in relaxation, calming of muscle spasms and more.  A sensory massage for autism can help an autistic child become used to tactile stimulation and help in body awareness.  Touch is important to all children and we can help your child with autism become more accustomed to touch.
 
Anybody suffering from chronic pain, tight muscles or increased muscle tone, low muscle tone and stress can all benefit from massage therapy.  People with repetitive movement problems and those who suffer from excitability problems can also benefit from massage therapy at Body Works by Carla.

Monthly specials are available and you can purchase a package of massages so we can come several times to help you feel your best.
Call Body Works by Carla at 847-312-9558 to schedule your deep tissue massage for arthritis, massage for your autistic child and more.  You may also fill out our 
online form
and we will contact you soon!  We service Wilmette, Evanston, Chicago, and all surrounding areas.