Maternity Massage in Evanston, Illinois 
Prenatal massage is helpful to pregnant women by reducing the stress, aches, and pains that come with pregnancy.  A certified prenatal massage therapist is trained to massage you safely and effectively.  Come to Body Works by Carla located in Evanston, Illinois for a prenatal pregnancy massage.  She can also come to you anywhere in the Chicago area for a two-hour minimum massage.

During the 9 months of your pregnancy your body is constantly changing as your baby is growing.  Your body is compensating for the added weight of your baby developing inside of you.  If you are wondering how to reduce swelling during pregnancy, call us at 847-312-9558 and we can schedule a massage to help you reduce swelling in your body.  A prenatal massage will relax your ever-changing body that comes with pregnancy.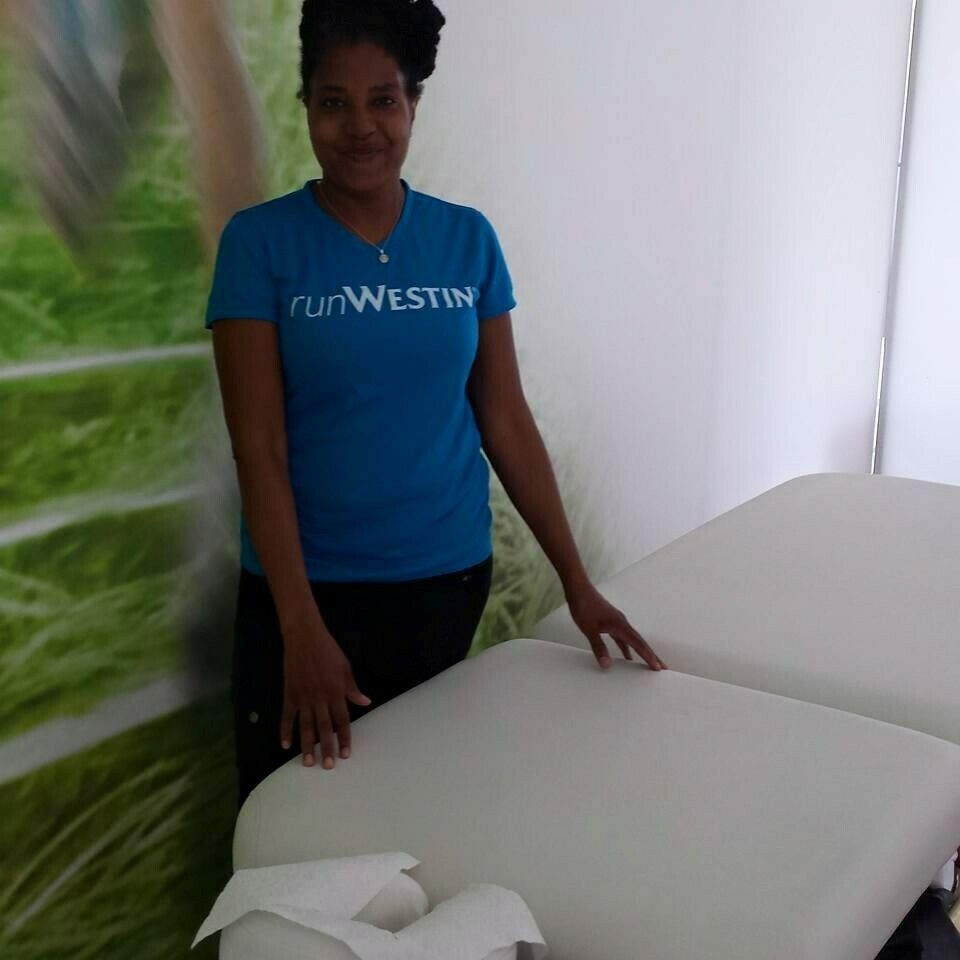 Prenatal Massage, Third Trimester Benefits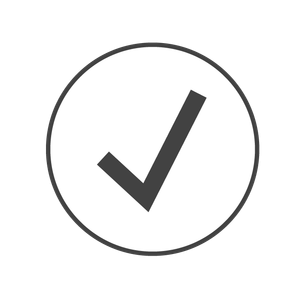 Better sleep at night, so you are rested when your baby arrives.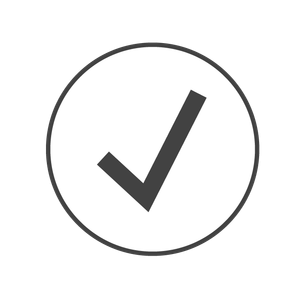 Relievement of your aches and pains.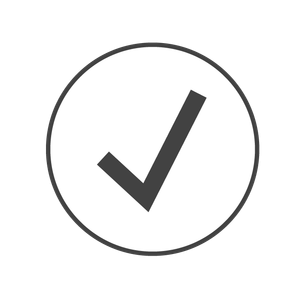 Taking away the stress your body is holding on to.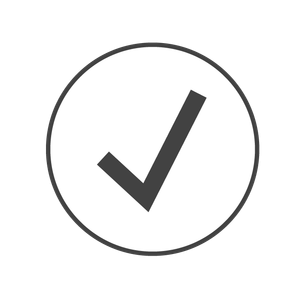 Getting your body ready for labor.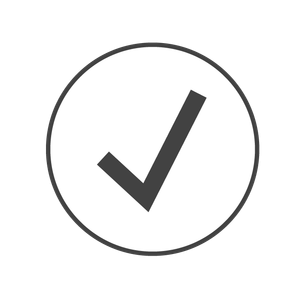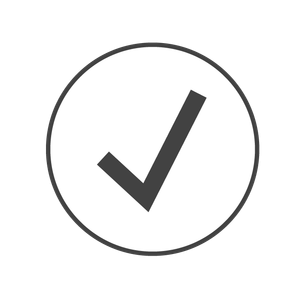 Improvement of nerve pain.
The type of massage will vary for each individual client to support your needs.  Each body will develop different aches and carry the baby differently.

Let Carla take away your stress and relieve your aches during your pregnancy. We offer several packages for pregnant women if you would like regular massages to ease pain and aid in relaxation as your pregnancy develops.
Call Body Works by Carla at 847-312-9558 to schedule your prenatal or postpartum massage in Evanston Illinois.  If you would rather, you may fill out our
online form
and we will contact you soon!  We service Wilmette, Evanston, Chicago, and all surrounding areas.